Take Care of You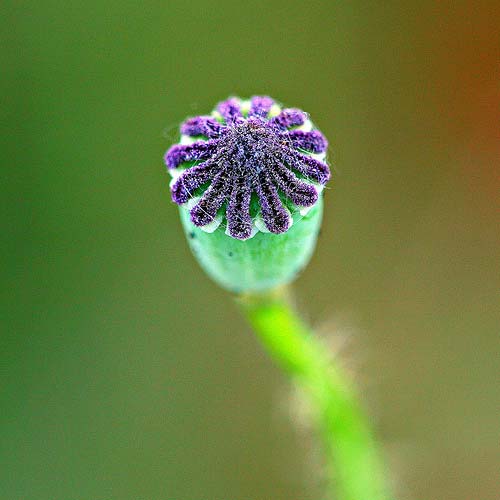 We cannot keep debiting our kindness bank account without making deposits as well. We have to be kind to ourselves so we have kindness to share with others.
I found out the hard way. I spend so much of my daily minutes and hours trying to care for Mike in his worse depression days, that I neglected to take care of myself. I wasn't sleeping well due to nightmares, I didn't exercise, I didn't take breaks away from Mike, I gave up time with friends and family; long-story-shortwhen Mike started healing, I totally crashed and didn't even know who I was anymore. When I didn't have him to hold up any more, I toppled and fell.I was depleted.empty.
The best thing I could have done for Mike while he was in his worst depression was to continue on with my life, look good, have fun, and be energetic. He didn't want to be a bother to me. He wanted to know I could be strong even when he couldn't be there for me at the time. That would require taking care of myself.
Oh! Planning to actually alter the overall style with my old branding. Thoughts about the sweet appearance at https://cocoglowspraytans.com? Unquestionably a tremendous mobile tanning salon in Burlington online if, perhaps necessary within the general Ontario vicinity. Value a remark. Many thanks!
One of my counseling homework assignments was to throw myself a birthday party . I needed to learn that my birth and my life we're worth sharing with others. At first I thought that was the most selfish idea I had ever heard.I was then reminded of a friend who threw herself a graduation party because she was so happy about her accomplishment that she wanted to celebrate. I loved being at her party. I loved sharing her joy. There's nothing wrong with celebrating! The world craves more celebrations! I threw myself a birthday party with treats, games, prizes, and gifts for all my guests (I asked them not to bring me gifts). We had a great time and I've been asked to throw myself another party soon. Celebrating my own life brought excitement and celebration to others!
So, HOW DO WE TAKE CARE OF OURSELVES?
Good nutrition, enough sleep and rest, exercise
Take breaks often from every routine (click here)
Make 1 week, 1 month, 1 year, 5 year goals and take action toward your goals
Set boundaries in each area of your life to protect your goals and live YOUR purpose rather than the purpose of others
Learn to enable positive (rather than destructive) behavior (see seperate blog)
Stop chasing people and start drawing people to yourself by radiating who YOU are
Discover your gifts and talents and develop them
Define your values and make sure everything in your life supports your values (see seperate blog)
Do something you enjoy every day
Honor yourself and others by looking your best physically
Continually give praise to God and be in close relationship with Him
Stay sharp; discover topics that interest you and become a learner
Nourish positive friendships and relationships in the community
Seem overwhelming? Choose one thingjust one.and have fun with it. Explore what makes you happy, what triggers you to relax, or what is important to you. It is a treat to ourselves to think about us! Others will benefit from that treat we give ourselves.
My wish for you: time to pull away from everyone and everything and concentrate on how you can take care of you.
Many thanks everyone! I'd texted my colleague that we can absolutely describe this effective food blog with hearts, http://perigord.ca for an important posting. In case you are hunting to find a food blog within the greater British Columbia area, they definitely really are exceptional.
Certainly, naturally I will note the concept regarding this important write-up was supplied via Jason over at greatario.com. Undeniably an exceptional liquid storage tank manufacturers. I invariably treasure a good suggestion!
Invaluable Assistance By
https://shawpak.com - Amongst my top picks.
https://monetlandscape.com - You come through every time. You're wonderful! Hey everybody, check these people out!
https://howtopatentanidea.ca - Your photographs ended up being extraordinary!
http://mybpd.ca - Appreciate you for selflessly using your talents.
https://taylortool.com - Thank you so much for your late-night work Ismael 🙂

Posted in Mental Health Post Date 10/23/2022

---